ShopKWK.com's very own collectible action figures line, coming 2023!!
Featuring Yoshi Tatsu, Mantaur, PN News and an unannounced figure in Series 1!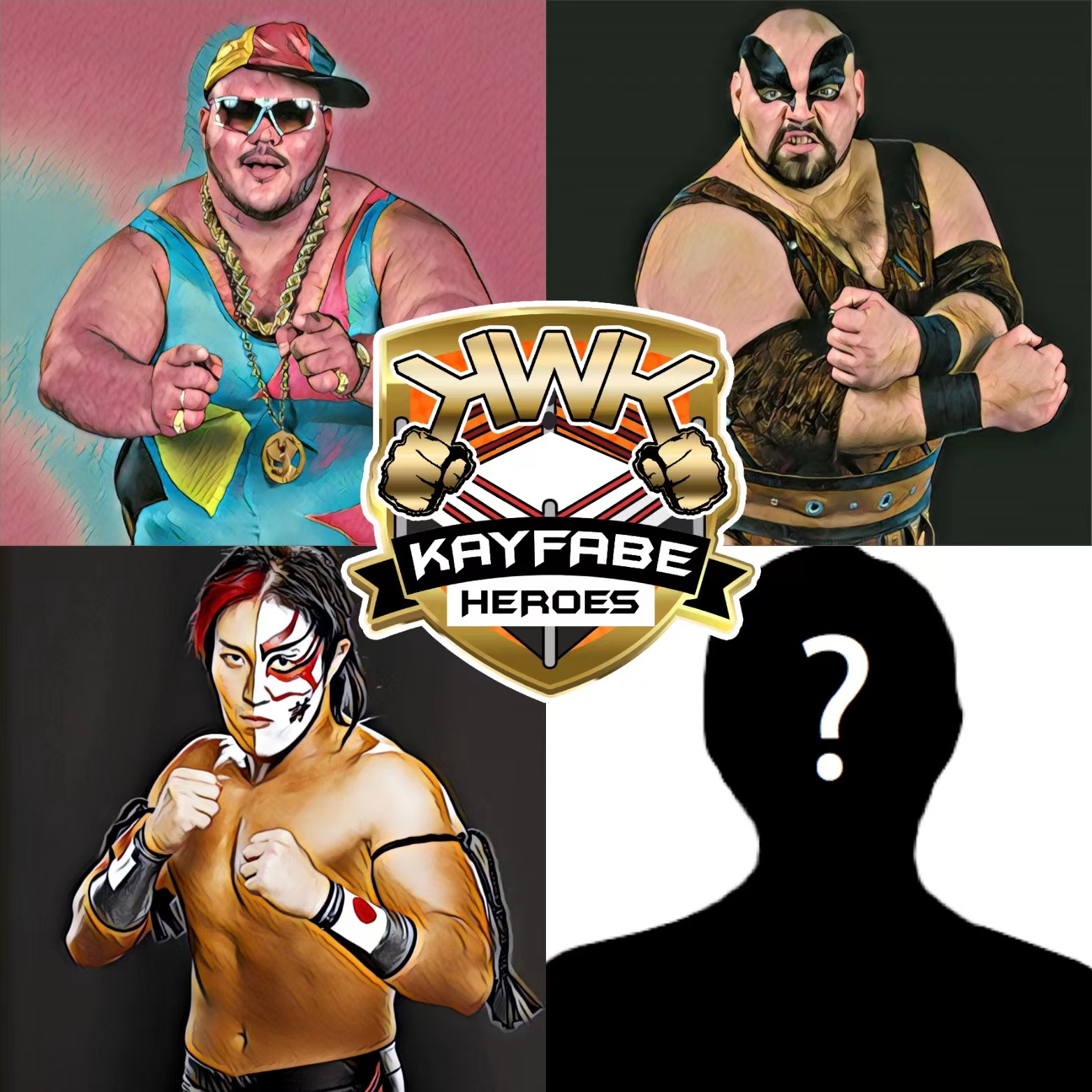 Yoshi Tatsu, Mantaur, PN News and a not yet announced figure will include three continent variants along with prototype and testshot chases that are extremely limited. Mantaur will be a worldwide release with two variants availalbe.
Stay tuned for more announcement in the next few weeks as KWK Kayfabe Heroes will feature pro wrestling stars and legends from around the world, from the past, present and future! You do not want to miss it.